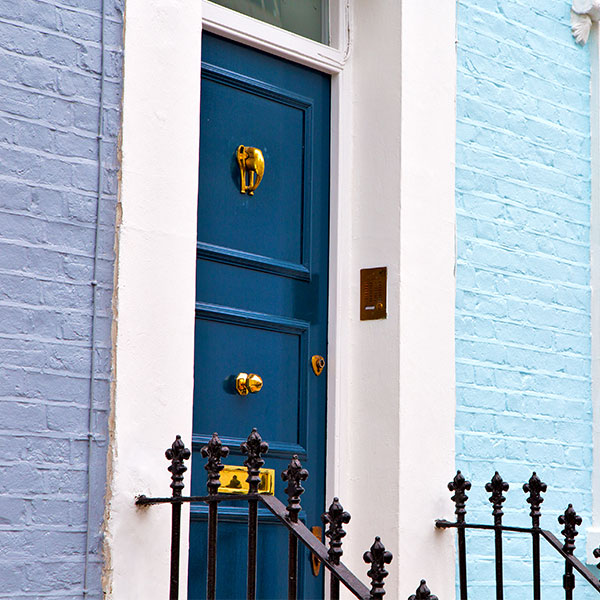 Estate Agents in Islington, Old Street, Shoreditch, Bethnal Green, Hackney & South West London.
#foundWhereYouBelong
Looking to buy or rent in London? As sales & lettings specialists, Found has a dedicated team spanning across Islington, Shoreditch, Old Street, Hackney and South West London covering Richmond, Twickenham, St Margarets and Isleworth.
With houses, apartments and flats to buy & rent in North London, East London and South West London, let us help you turn 'find a property' into #foundwhereyoubelong.